Das Liszt Ferienhaus
Please Visit Our Links

My Friend Annette's Lovely Vacation Home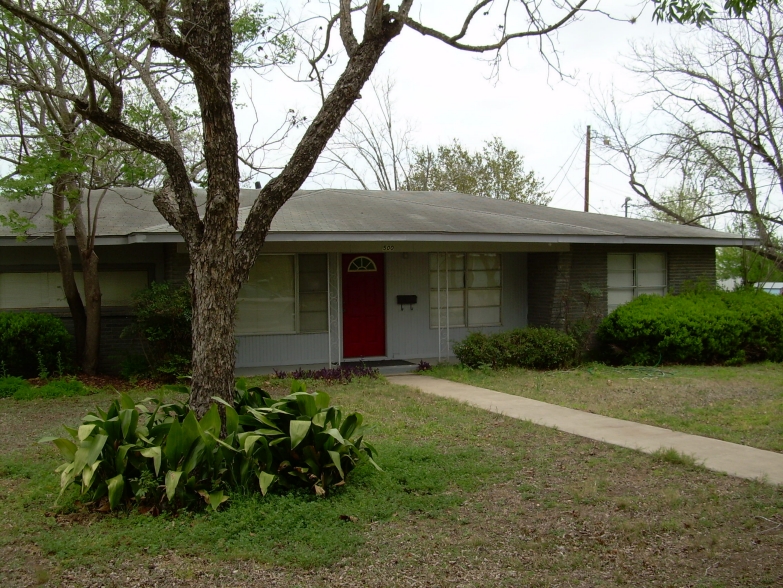 My Friend Linda has Several Vacation Homes - 2 in the San Antonio Area.
Please tell them Laralee sent you - they LOVE to hear it!


Welcome to Laralee's Little Boutique!
Musical Bridges Around the World


All About San Antonio (city guide)
San Antonio City Guide
A destination guide and business directory of San Antonio - add your San Antonio website for free.
San Antonio Insider - the real story on where to stay &
what to do in San Antonio

WeGoPlaces.com - Search for travel accommodations,
activities, tourist attractions, events and restaurants!
VacationPads.com - Worldwide Vacation Rentals
{Features travel accommodations for vacation rentals and holiday homes. Professional listings include property and area descriptions, photos, guest feedback, rates, direct owner contact information.}